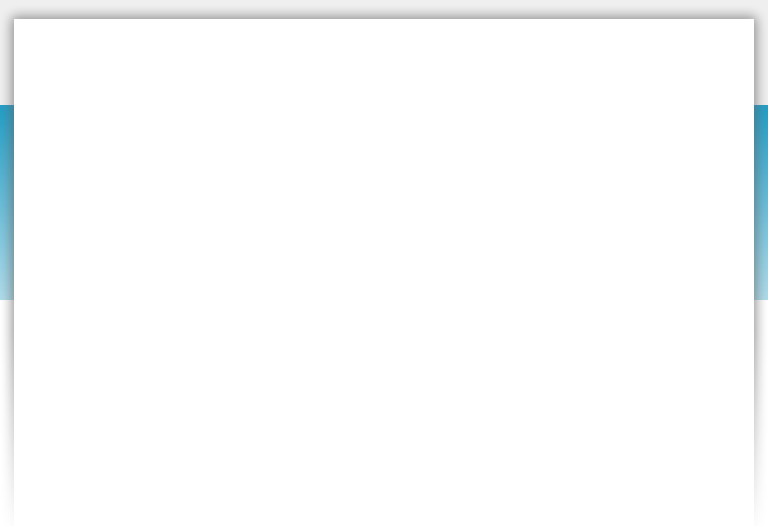 Linkstream sells hardware products exclusively through distribution and integration partners in North America and Europe. We've chosen our channel partners for their depth of industry knowledge, integration expertise, and a a commitment to providing unique solutions to the market.


Interested to distribute or integrate our products?
We're always looking to add partners in all regions of the world. Please contact us here.

Smart R Distribution Limited
Smart R House
Hazel Stub Depot
Camps Road
Haverhill
Suffolk
CB9 9AF
United Kingdom
Phone: 0843 289 2175
Fax: 01440 858 418
Email: info@smartrdistribution.com
www.smartrdistribution.com